PERMANENT MAKEUP

permanent make up technique

CANDY LIP PERMANENT MAKEUP



$500
Permanent makeup technique that creates a full, natural appearing perfect pout, and correcting pigment.

MICROBLADING



$500
The latest technique to fill sparse & thinning eyebrows, manually apply crisp & realistic individual hair strokes to create a natural looking brow customized to your face shape.
EYE LINER - UPPER LINER
$350


LOWER LINER

$200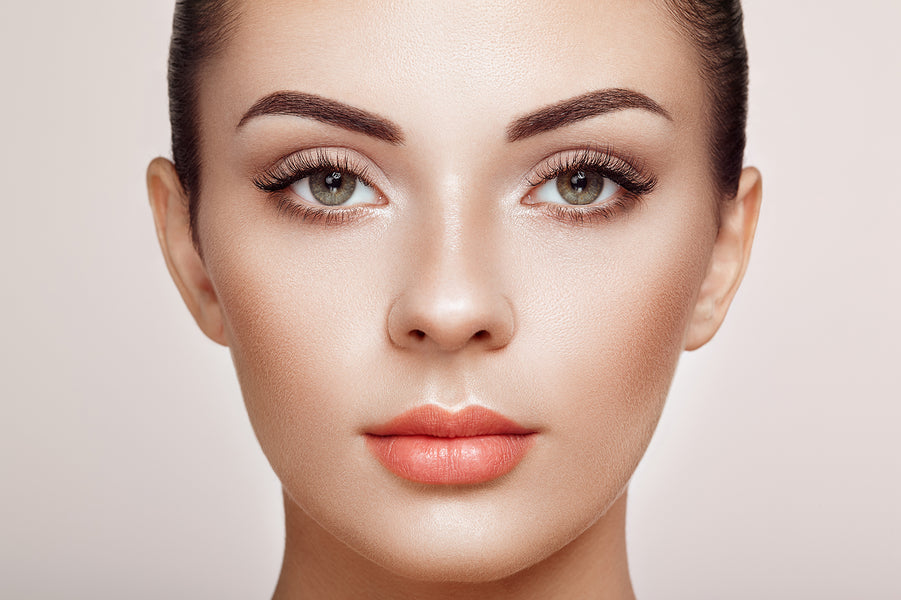 This collection is empty.